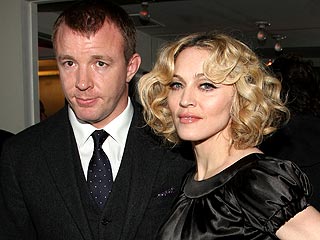 The pop star will pay her ex between $76 million and $92 million, her spokeswoman Liz Rosenberg tells the Associated Press.

Rosenberg says the figure includes the value of their country home Ashcombe, in western England, as well as the couple's London pub, the Punchbowl.

"I'd assume it's one of the largest payouts ever in a divorce settlement," Rosenberg told the AP.
Source