Lost and Celebrity Apprentice go up against each other tonight which is ballsy of NBC since, well, do I even have to explain? Sure Mr. Hospital Bret Michaels may or may not make the live finale to see if he wins over Holly Robinson whatever (he won't), but Lost is supposed to answer a gagillion questions (it won't).
Tonight you have the two-hour summary show before the two-hour finale of Lost.
Who has worse hair- Bret Michaels or Claire?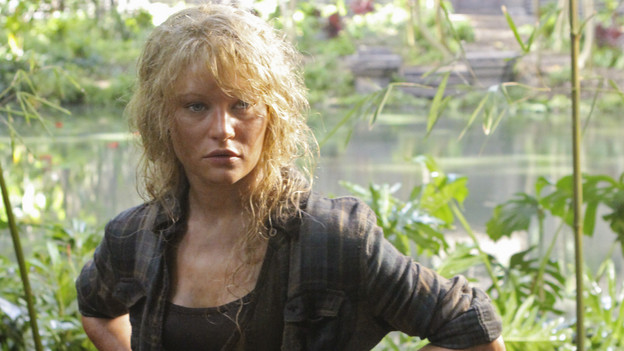 Photos: AP, ABC.com