I saw that Mackenzie Phillips was going to be on Oprah, and I thought that didn't seem high profile enough for Opie. But now it makes sense:
But in a tell-all book out Wednesday, the former childhood actress reveals that her dad, musician John Phillips of the '60s band the Mamas and the Papas, engaged with her in a long-term incestuous relationship.
Now that will get you on Oprah.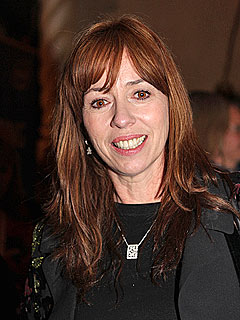 Photo, Source: People